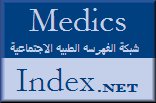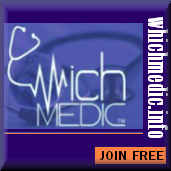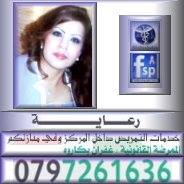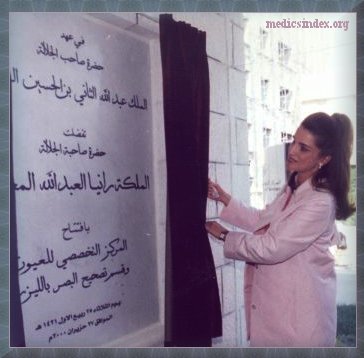 Consultant ophthalmologist and corneal surgery specialist.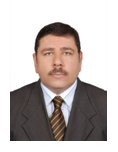 MBBCH, (Kasr Al-Aini college of Medicine) Cairo University, 1985.


Professor Mostafa Abolfotouh MD.
Research Center, King Abdulaziz Medical City


Consultant - Gastroenterology & Hepatology
Endoscopy, E.R.C.P., USS., EUS

Wagdy Emile Mikhail .MBBCh . MD
Internist & Specialist Gastroenterologist

Dr. Khaled Mahmoud Al-Mughrabi

Plastic, Aesthetic and Reconstructive Surgery


Dr. Suhaib Nabeel Yahya Alsamady
Fellowship of Royal College of Physician and Surgeon of Glasgow (FRCS Ophthalmology).

ENT Consultant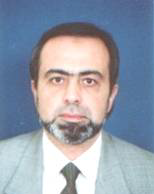 DR Ahmed Khaled Mostafa Mostafa El Badry
Hospital Management
General Surgery

Obstetrician Gynecologist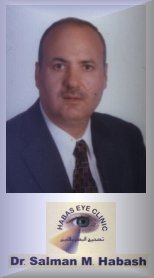 Dr. Salman Mahfouz Habash M.D.
Consultant ophthalmologist
Ophthalmic surgeon
Refractive surgeon



DR. JAMAL FAYEZ YOUSEF – BAKER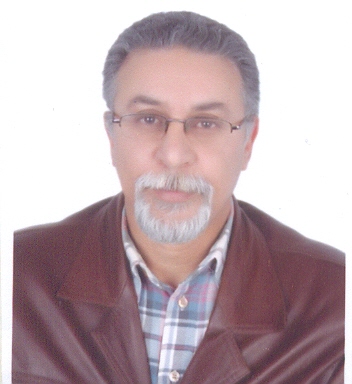 Consultant of Aaesthesia and Pain management



MBBCH

M.B.B.C.H.in November; 1982 Faculty of Medicine Cairo University, Egypt.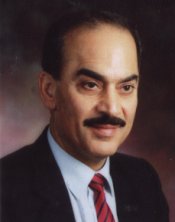 FRCOG, FRCSE, FICS
Consultant Obstetrician- Gynecologist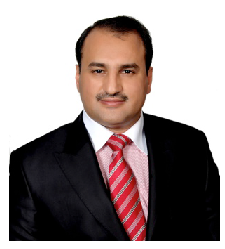 CH.B. – Certified German Board - M.D
Consultant, Lecturer Neurosurgeon

ENT Consultant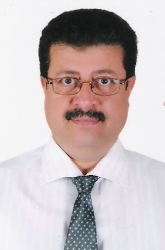 Dr. Khaled Mahmoud Al-Mughrabi
Doctor in medicine

Consultant in Obstetrics and Gynecology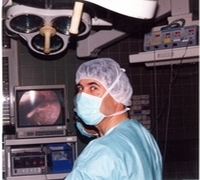 Urology Consultant
Genral And Laparoscopic
Kidney Transplant


Sura F.Sabel-Aish , MD. DO. FRCSE


Dr .Shaima Douiri
Mental Health, Psychology, Psychiatry


B.sc. Pharmacy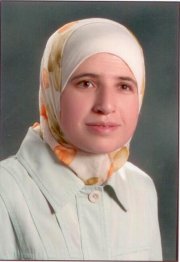 B. Pharm., M.S., Ph.D.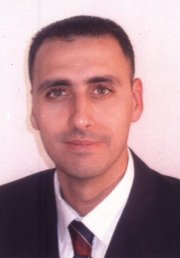 Dr.Mamun Yousef Shaban EZZIBDEH


Dr. Prof. Fawzi Ahmad Fawzi Saheb










Dentistry

Diabetes and Endocrinology

Jordanian Board of Ophthalmology

Dr. Mohammed Ahmed Ibrahim Ahmed
Oral and dental surgery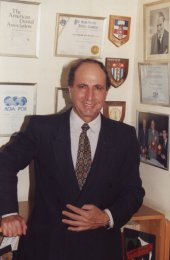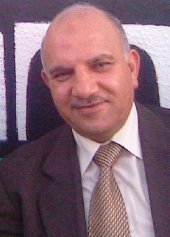 FEBC (Fellow Egyptian Board of Cardiology)



Dr. Hussein Khalil Ibrahim Wahbeh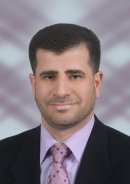 Dr. Mahmoud Hashem Ahmad Ismail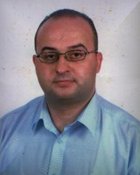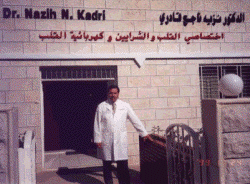 NAZIH N. KADRI, M.D. FACP, FACC
American Board of Internal Medicine






Dr. Tarek Ahmed Abdel Rahman Al Areeny
Internal Medicine Consultant

Dr.Mahmoud Mustafa Mohammad Herzallah
NIFM National institute of forensic medicine - Jordan


Iranian national board in diagnostic radiology
Head of radiology department, Al-Essra hospital , Amman-Jordan


Allergy & Asthma
Consultant Internist
German Board

Oophthalmology Cconsultant and Gglaucoma Sspecialist in private sector



MBBS, FRCOG, CCST ( UK )

G.P
CONSULTANT COSMETIC SURGEON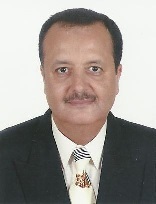 Genitourinary Surgery MBBcH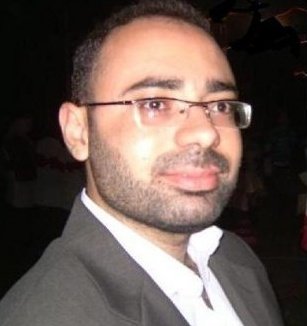 Oral and Dental surgeon (BDS)

Consultant of Fetal Medicine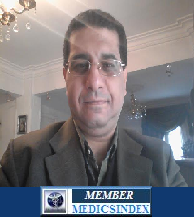 Consultant General Surgeon
Ministry of Health Hospitals - Cairo, Egypt.
M.B B.CH, M.Sc., MRCS.eng.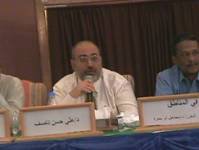 استشاري مسالك بولية

إستشارى الطب الشرعى والسموم وخبير البصمة الجينية

HISHAM HUSSEIN IMAM IBRAHEIM ABDALLA
M.B.B.Ch, M.Sc (OB&GYN),
MD (OB&GYN), High Diploma (Hospital Management)

Lecturer of of Psychiatry College of Medicine-Mansoura University

Orthopedic and foot care and Diabetic Foot Care Specialist

Dr. Nermin Adel Mahmoud Elnady . MFCHB
Physician
MB Bch. Macs, and PhD in Plastic &Reconstructive surgery
Dr.Falah Abdallah Khalifa, M.D.

BA degree in radio graphing techniques



Dr. Ahmad Mohammed Said Abuain
Consultant Radiologist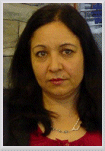 Pediatrician & Breast Feeding Counselor
Traditional Medicine
Internal Medicine, Pulmonary, Critical Care, Sleep Medicine. Hospitals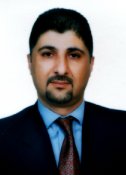 Dr. Taghlib Mohammad Abu Khait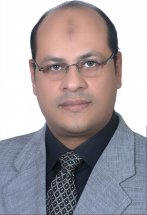 Consultant General Surgeon

King Hussein Cancer Centre
Consultant Oncologist: King Hussein Cancer Center, Amman-Jordan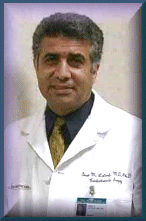 Dr.Omar M. Lattouf . M.D., Ph.D

لغايات تقديم الخدمات الطبية العلاجية للأطفال الذين يعانون من اضطراب التوحد (أطياف التوحد).

King Hussein Cancer Centre
Jordanian Board in Internal Medicine

.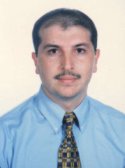 Ophthalmic Surgeon




Orthopedic Surgeon

البورد الأردني في جراحة العظام والمفاصل

YAHYA A. ISMAIL, M.D., MS. Ed, FACP, FACC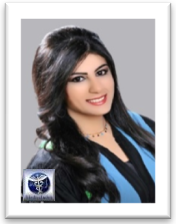 B.Sc. Degree in pharmacy – Faculty of pharmacy

MBBS degree from LUMHS-PAKISTAN

Consultant Orthopedic and Trauma Surgeon. Consultant Spinal Surgeon, Royal Medical Services – Jordan Army

MBBch. Faculty of Medicine, Alexandria university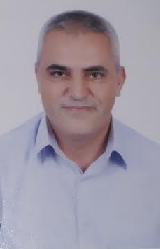 Paediatrician Consultant CV

B. A, Medicine and surgery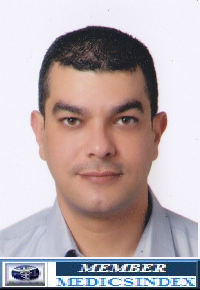 Dr. MAHER AL-KHAWALDEH
MD, MBBS,UDINR, FFINR, JBR
Interventional Radiology & NeuroRadiology (INR) consultant


Consultant Plastic Surgery, Saudi Council for Health Specialties, Saudi Arabia

Fellowship Family Medicine

The Jordanian Society of Endocrinology,
Diabetes and Metabolic Diseases

B.D.S. Medical and Surgical



Mohammad Shlash Abdallah Ismail
Orthotist Prosthetist
Head of project HOPE Sudan
Hope Medical City
Khartoum, The Sudan
Consultant in general surgery, hepato-biliary and pancreatic and liver transplantation surgery at King Hussein Medical Center/Royal Medical Services/Amman,Jordan.


Consultant General Surgeon
Consultant G. Surgeon & laparoscopic surgeon.
German & Jordanian Board in general surgery

RESIDENT IN GENERAL SURGERY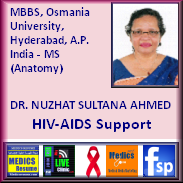 Dr Nisreen W. Salaita


MBBS Diploma, Jordan University Of Science & Technology, Irbed, Jordan, 2005

Internship Hamad Medical Corporation, From Oct. 2005 to Sep. 2006


Consultant Neurosurgeon
Consultant Neurosurgeon, King Abdulla University Hospital
Associate Prof., Dept. of Neurosurgery, Faculty of Medicine
Jordan University of Science and Technology, Irbid, Jordan
Vice President SASME & President of Second SASME meeting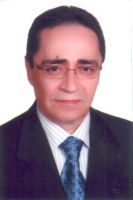 Jordan Board in Pediatrics Cardiology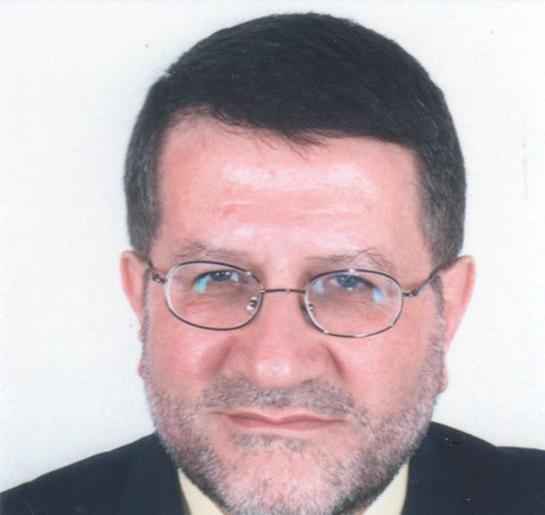 Consultant Physician & Gastroenterologist
Digestive Disease Unit
Rashid Hospital

MD, High Degree Specialty in Community medicine
Assistant Director of Chest Disease Directorate
Deputy, NTP Manager
MOH - H.K.Jordan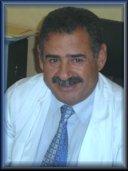 Consultant Orthopaedic Surgeon
المركز العربي الروسي
لجراحة العظام بطريقة اليزاروف


Consultant Urologist

Internal Medicine, University of Jordan
ISTISHARI HOSPITAL MEDICS

M.B. CH.B. in medicine & surgery
ISTISHARI HOSPITAL MEDICS

Members of
JORDAN ASSOCIATION OF PSYCHIATRISTS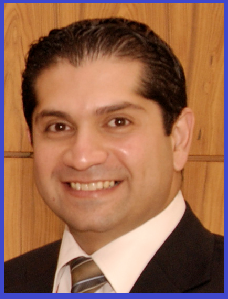 Consultant of Radiation Oncology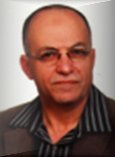 (Nuclear Medicine)


Jordan board of Plastic Surgery 1981


Chairman of Jordanian Society OF Nephrology.

Dental Labs



Cardiovascular & Thoracic Surgeon


Dr. Khaled Mowaffaq Khazna Katbi
Colorectal Surgery, FRCS


Essra Hospital - Jordan - Hospital Profile

Dr. Sedeek Sedeek Sayed Ahmed Sedeek
MB BS 2002
Health care Quality Management
M.B.B.S, M.R.C.S
JORDANIAN BOARD IN GENERAL SURGERY
ADVANCED LAPAROSCOPIC & BARIATRIC FELLOWSHIP


(DMC), FRCS (Edinburgh), DLO, RCS ( London )

Hyper- Barbaric Oxygen Therapy (HBOT) CENTER

Dr. Imad Ibrahim Yassin Al-Khatib
MD . Ph.D Pathology


Consultant Orthopedic Surgeon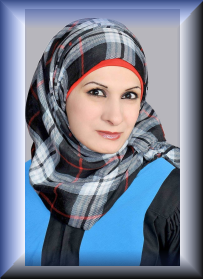 Dr.Aram Ali Mohammad Nawasreh
G.P. Jordan

Mohamed Ibrahim Moh'd Tawalbeh
MD, FRCS, Jordanian Board Currently the President of the E.N.T Society


M.D FRCS
Consultant Neurosurgeon
Gamma Knife Radio surgeon & Functional Stereo tactic Neurosurgeon

Dr. Rima Ismail Ahmad Al-Dabbas
General Practitioner at MOH since Dec 2012

FRCP G.P.
Royal Medical Services
H.K.Jordan

G.P. H.K.Jordan
President of the Society For the translation of Medical Terms from English to Arabic

Fellow of the American College of Cardiology
FACC- 2005
Fellow of The Society for Cardiac Angiography& Intervention
FSCAI -2001



Dentist&Oral Surgeon with ADP Ltd.Co.
MSc Degree in Neurosurgery

Internal Medicine, Parma Medical School

MB, BS in Medicine and Surgery

MB Bch, FRCS.JORDANIAN BOARD
Consultant General Surgeon
Head of surgical department,
Muta medical school
Jordan

National Center of allergy , Asthma & Immunology (NCAAI )
Takhassussi Road , Riyadh , 11537 , KSA


Ra'ed Tayseer Suleiman, MD
Sleep medicine fellowship at Lahey Clinic, Burlington,
Massachusetts, USA

Professor of Surgical Neurology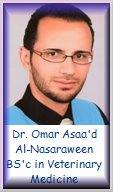 BS'c in Veterinary Medicine


Owner – Exotic and small animals Veterinarian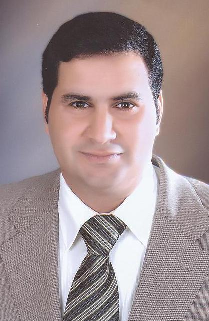 Assistant Professor of Pharmacology, Faculty of Veterinary Medicine, Suez Canal University, Ismailia, Egypt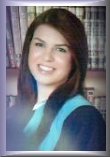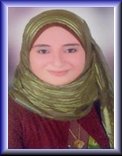 Dr. Maha Ahmed Sherif Hassan Ibrahim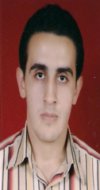 Abd El-Hafeed Sameer Abd El-Karrem Dala'b

Dr. Motasem K. Alamouri


M.B.B.S. degree in Medicine and Surgery, Faculty of Medicine, University of Jordan , Amman .
Jordanian Board in Forensic Medicine and Pathology , Jordan Medical Council, Amman , Jordan .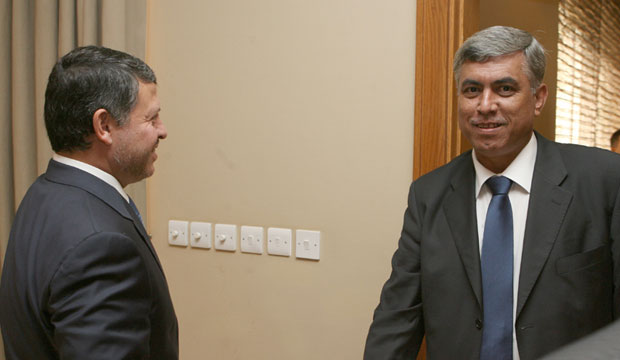 الأستاذ الدكتور إبراهيم صبيح نائب رئيس الإتحاد العالمي لجراحة الدماغ والأعصاب
F.R.C.S.S.N. (Fellow Royal College of Surgeons - Surgical Neurology) – Edinburgh, UK, 1985. Distinction: Gold Medal.

Dentist -Tel Clinic: 9626+461 8619




Dr. Adnan M.B Aburajab hematology –oncology fellowship