How Can I Help?
Everyone Cares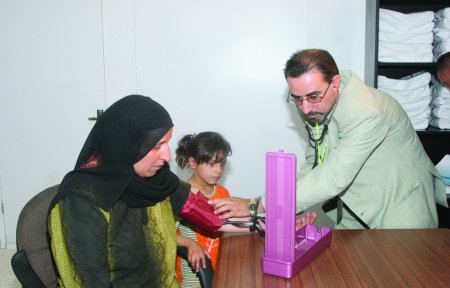 Contribute Some of your time to council families.

Tell us about a Skill you have.

Email us a Success Story. jordanfamilycare@gmail.com

Help us with planning a New Event for families in-need.

Sponsor an awareness campaign about a product or service you sell.

Sponsor a Birthday Party for a Group of orphans.
Call 0788069341 Society Secretary
Our Site is Currently under construction Please Book-Mark our Web Site Address and visit us Soon for updates